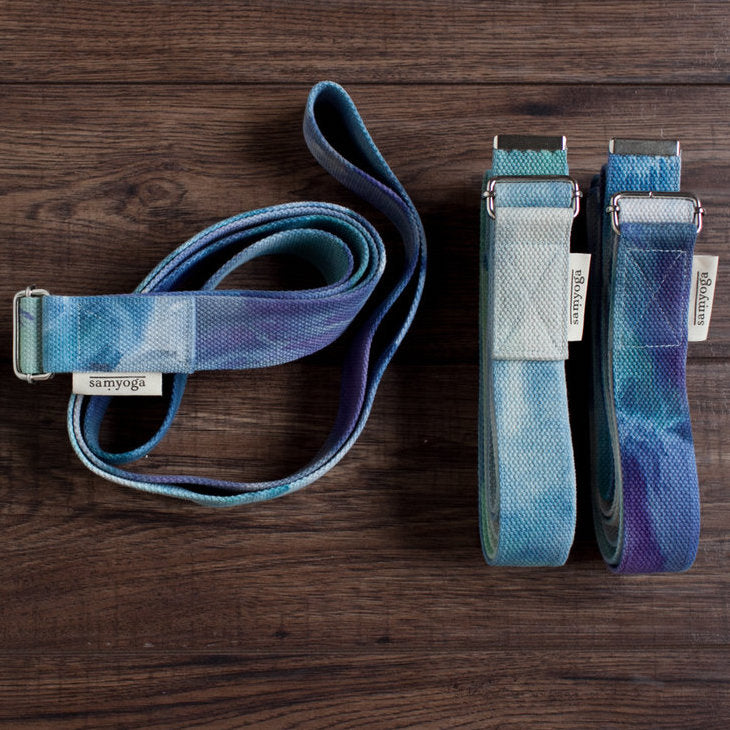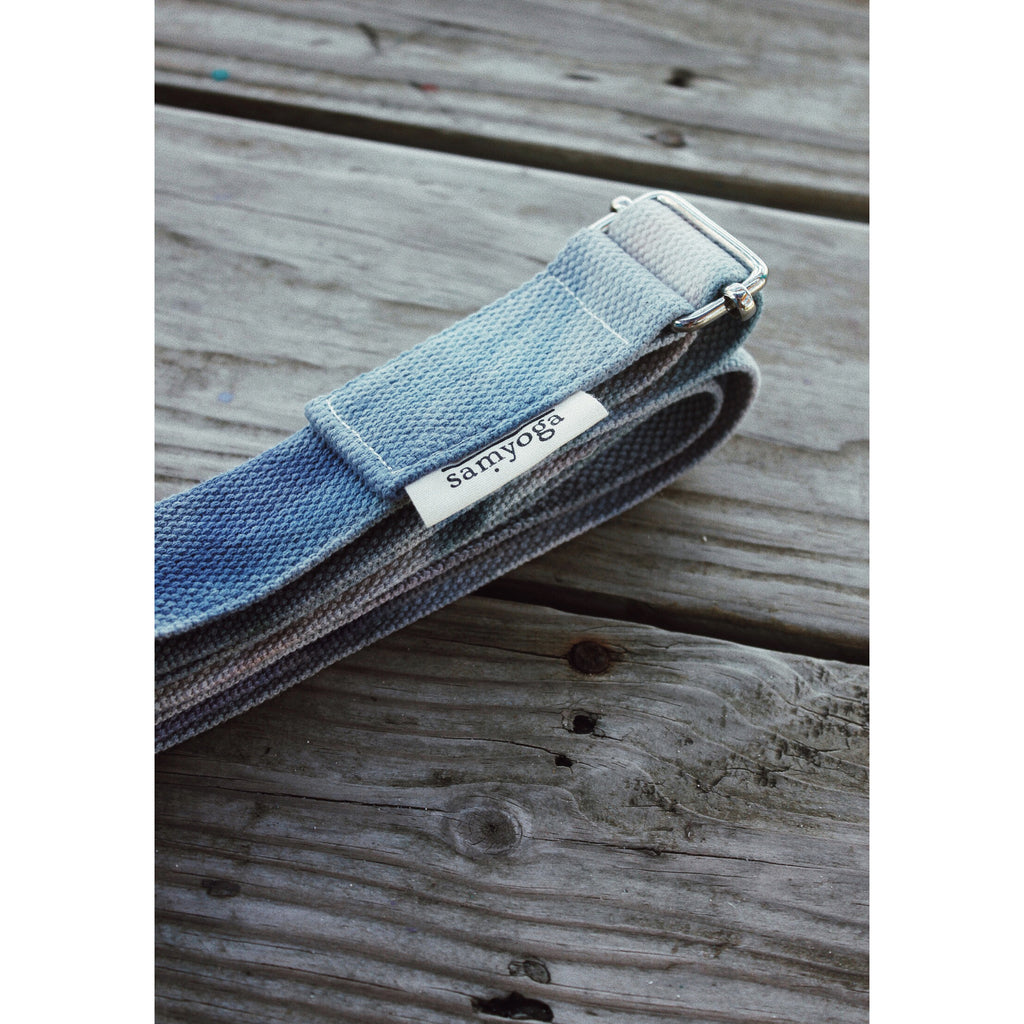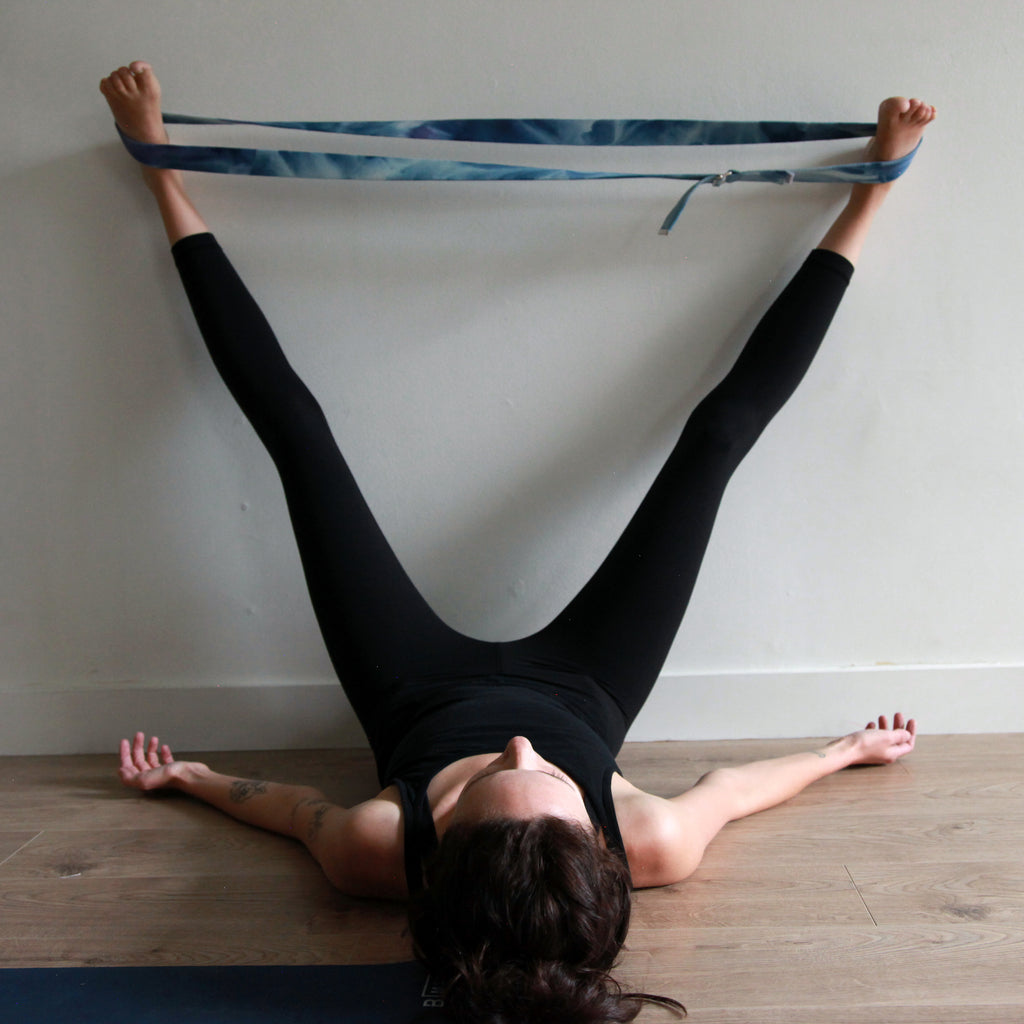 $38.00
$0.00
Hand Dyed Yoga Stretching Strap
A yoga strap is an essential yoga prop that can assist in making your poses more accessible. Use a strap to deepen your sensation of stretch in a pose without compromising your alignment and form.
Samyoga Stretching Straps are lovingly hand dyed in a variety of blues.
All straps are one of a kind and are a great support in both active and restorative yoga practice. 
Please note that due to the nature of the hand dyeing process each piece will be unique. Your item will look similar to the one in this photo
Hand Dyed & One of a Kind
Natural cotton webbing
Metal buckle and end piece for easy gliding
8ft x 1.5"