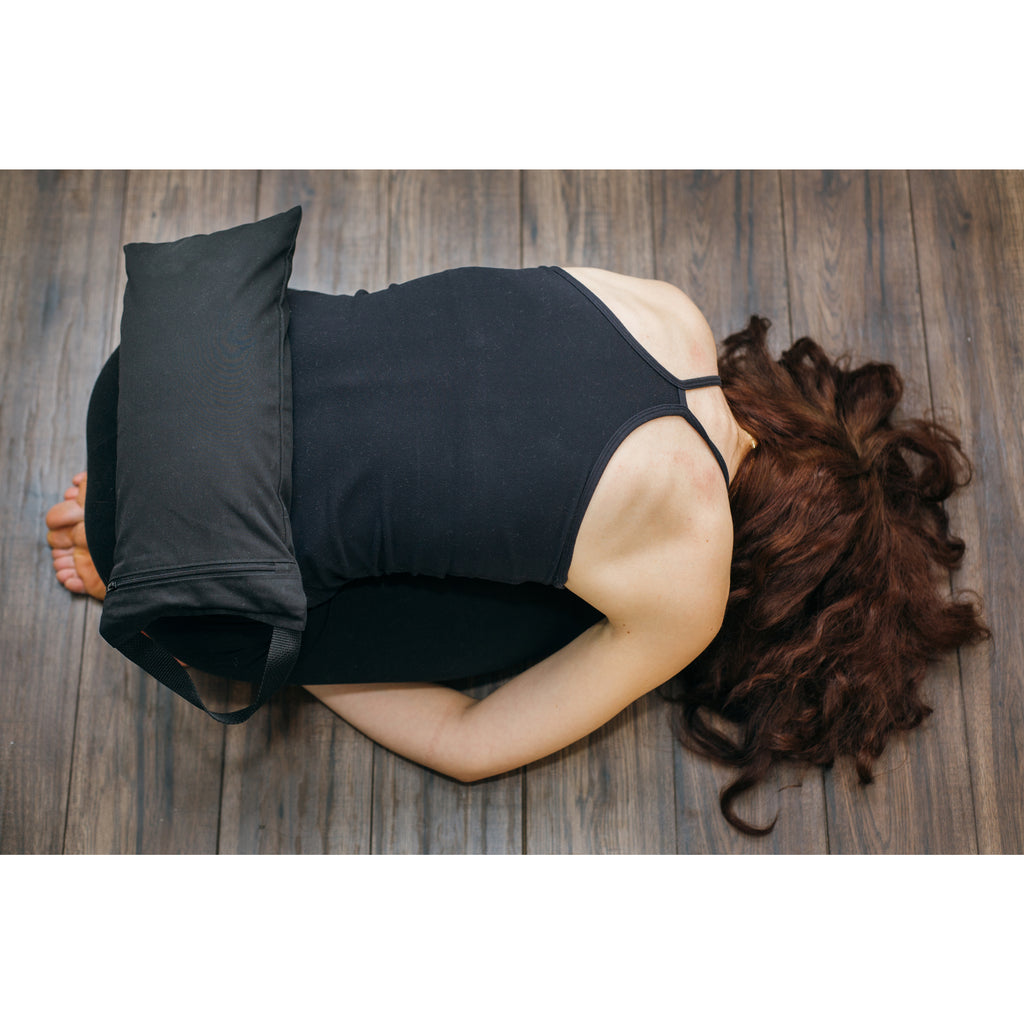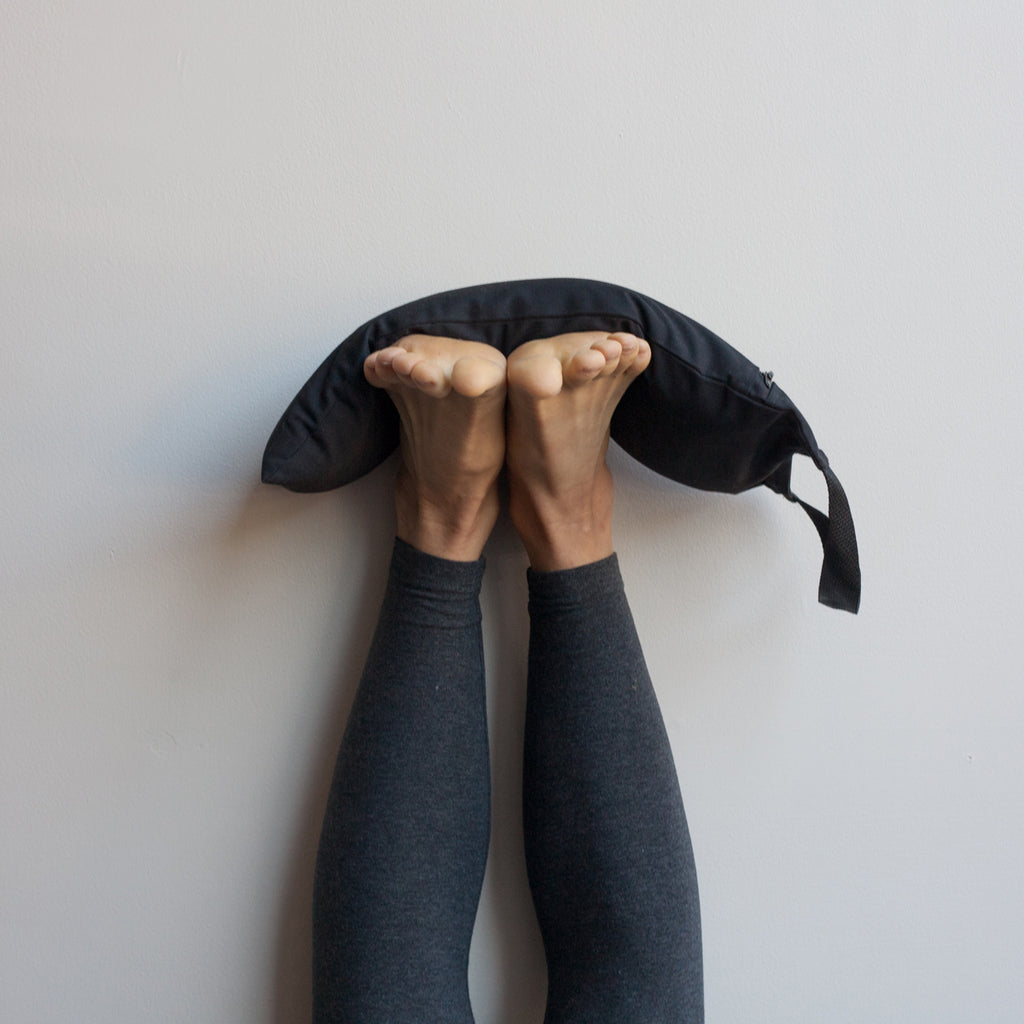 $68.00
$0.00
Restorative Sandbag
Explore a real sense of grounding by incorporating a restorative sandbag into your yoga practice. The weight feels wonderful draped across the soles of the feet in Viparita Karani, across the low back in Balasana or anchored across the hips in Savasana. The possibilities are endless. 
Our Yoga Sandbags are made from 100% cotton twill, a very smooth and soft fabric that is also sturdy and durable. The sandbag contains an inner bag with double enforced seams. The outer bag has a zipper opening and a 10" handle.  
Flat Dimensions: 16.5" x 7.5"
Made from 100% cotton
Zipper opening
Removable liner
10" Handle
______________________________________
Please note that many of our items are made to order. Your order will ship within 3-6 business days.